Welcome

To
Crystal Falls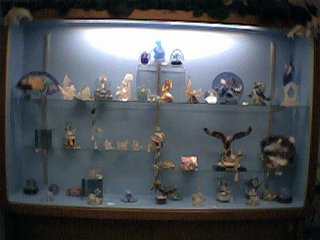 Click on image for larger view

We have a great selection of:

Table Top Water Fountains

Crystals

Pewter

Collectible Knives, Swords, And Daggers

Figurines

Nautical And Mystical Items
Now accepting, Visa/Mastercard, Amex, Debits, Checks in and out of state. We also offer layaway plans.
---
Pager# 757-527-5652
Hours of Operation (As of Aug. 15)
Open 7 Days A Week 10:00am to 5:45pm
Also Visit Our Outdoor Shop On The Weekends!


---
Return To
Bill's Flea Market