Welcome

Decor By Shirley
---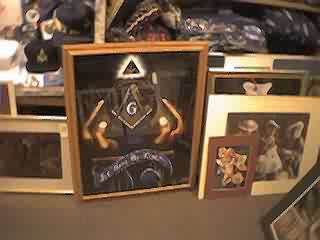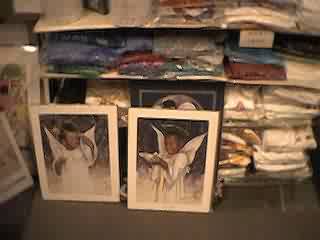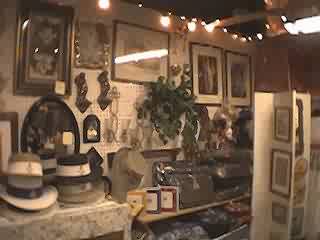 ---
Phone # 757-461-6418
Cell # 757-641-5996
Hours of Operation
Monday-Tuesday
CLOSED
Wednesday 12:00pm to 5:00pm
Thursday 2:00pm to 5:30pm
Friday 12:00pm to 5:30pm
Saturday 10:00am to 5:30pm
Sunday 10:00am to 5:00pm
---
We sell Wall Decorations, Greek & Masonic related items, and NFL for the Home. Decorating & Rental of Wedding Arches and Candelabras.
All Rental of Candelabras, Arches and Balloon Arches require a refundable security deposit
See the lists below:
Wall Decorations
Greek & Masonic
Paraphernalia
Wedding Flowers
& Rental
Made To Order
(Also in NFL)
Swags
Umbrella
Bridal Bouquet
Curtain Sets
Sconces
Caps
Boutonnieres
Valences
Pictures
T-Shirts
Coursages
Towel Sets
Wreathes
Sweat Shirts
Flower girl Baskets
Trash Cans
Shelves
License Plates
Ring Bearer Pillow
Teddy Bears
Mirrors
Key Chains
Pew Bows
Door Stoppers
Plaques
Lapel Pins
Flowers
Blanket Pillows
And More...
Towel Sets
And More...
Travel Pillows
Greek Pictures
Shower Curtains
And More...
And More...
---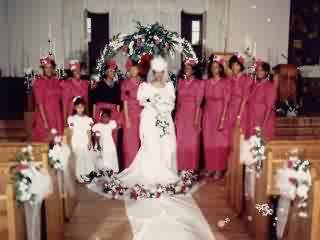 ---
Return To
Bill's Flea Market